In person and online training sessions to suit your needs
.
Mental Health Awareness and Response

Director Responsibilities (in OHS)

Office Ergonomics Champions

Office Bump in Education (refurb or new builds)

Hazardous Manual Task Risk Assessment Training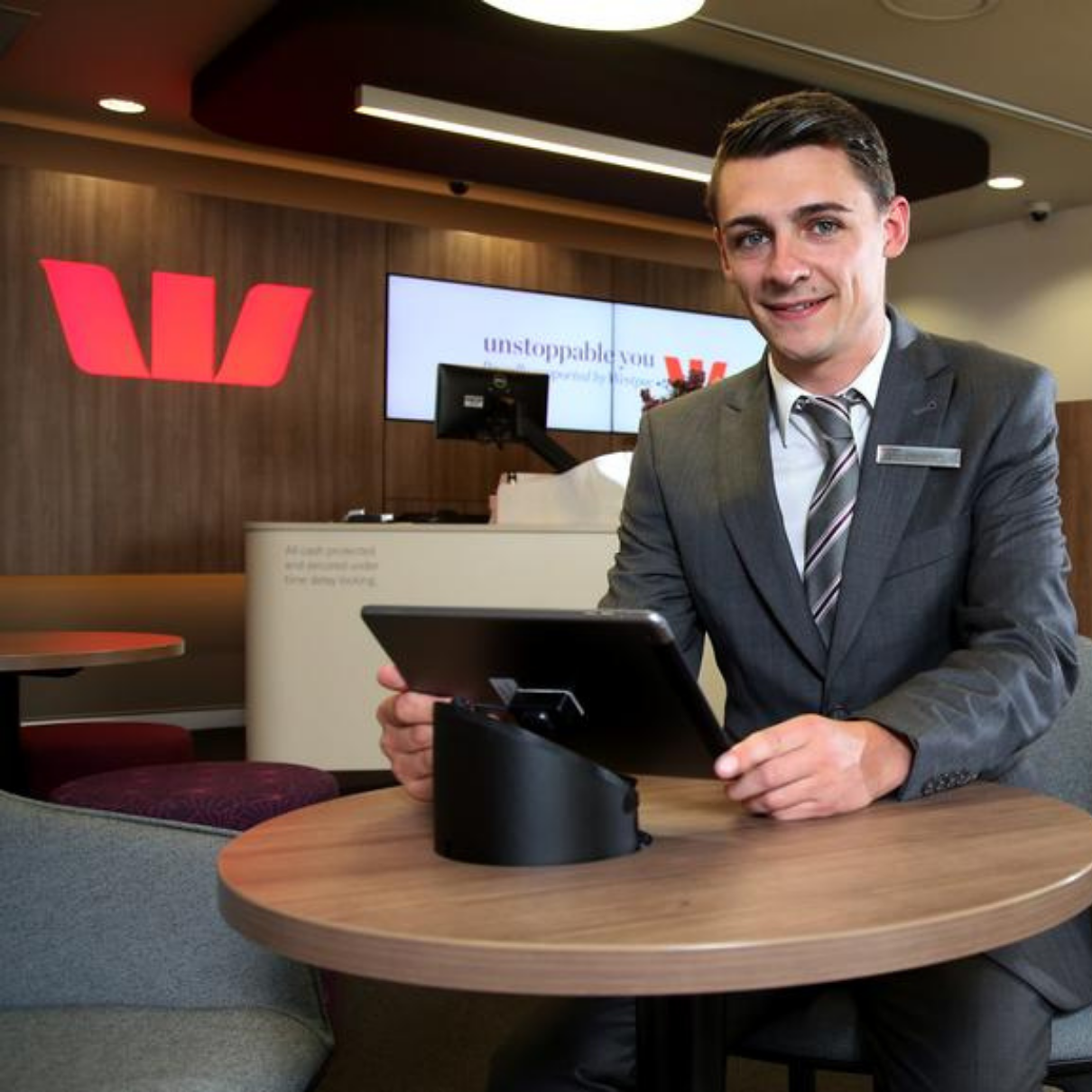 Case Study
Making Westpac branches safer
.
We developed a new training program to help employees manage customers with mental health and substance abuse concerns. So far we have delivered training to more than 50 branches nationwide. Staff report feeling safer and more in control of difficult customer interactions.
Since its inception, Productivity Matters has delivered over 2000 training sessions across many sectors. And now, we offer online training giving your employees the skills they need whilst saving you time and money.
Financial
Metals & Mining
Industrials & Materials
Northrop Grumman Australia
Reece Group
Legal
Federal Government
Local Government
City of Boroondara
City of Casey
City of Darebin
City of Manningham
Education / Research
Walter and Eliza Hall Institute