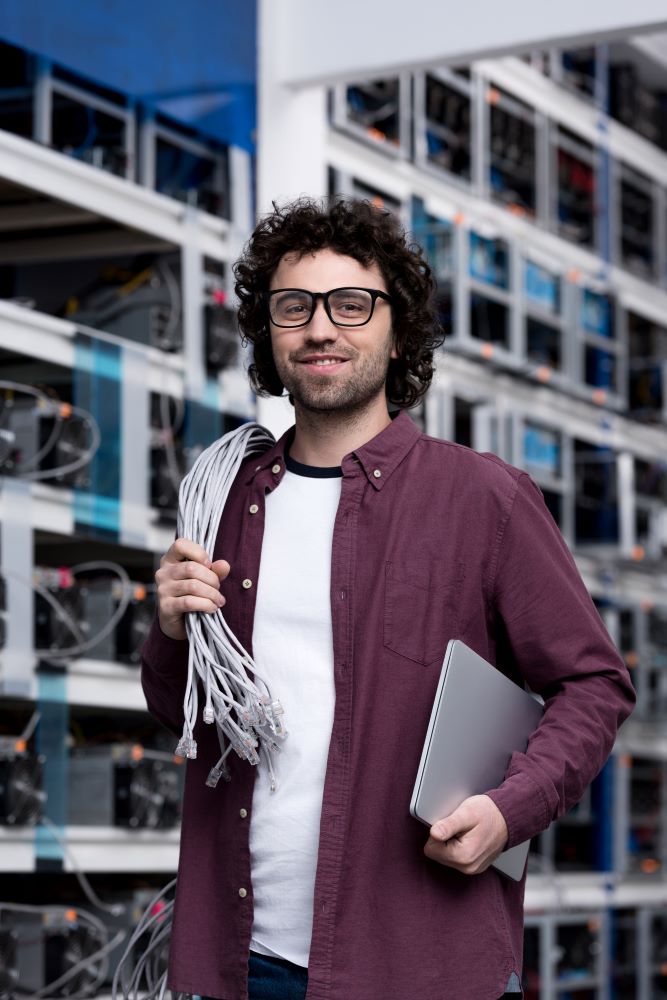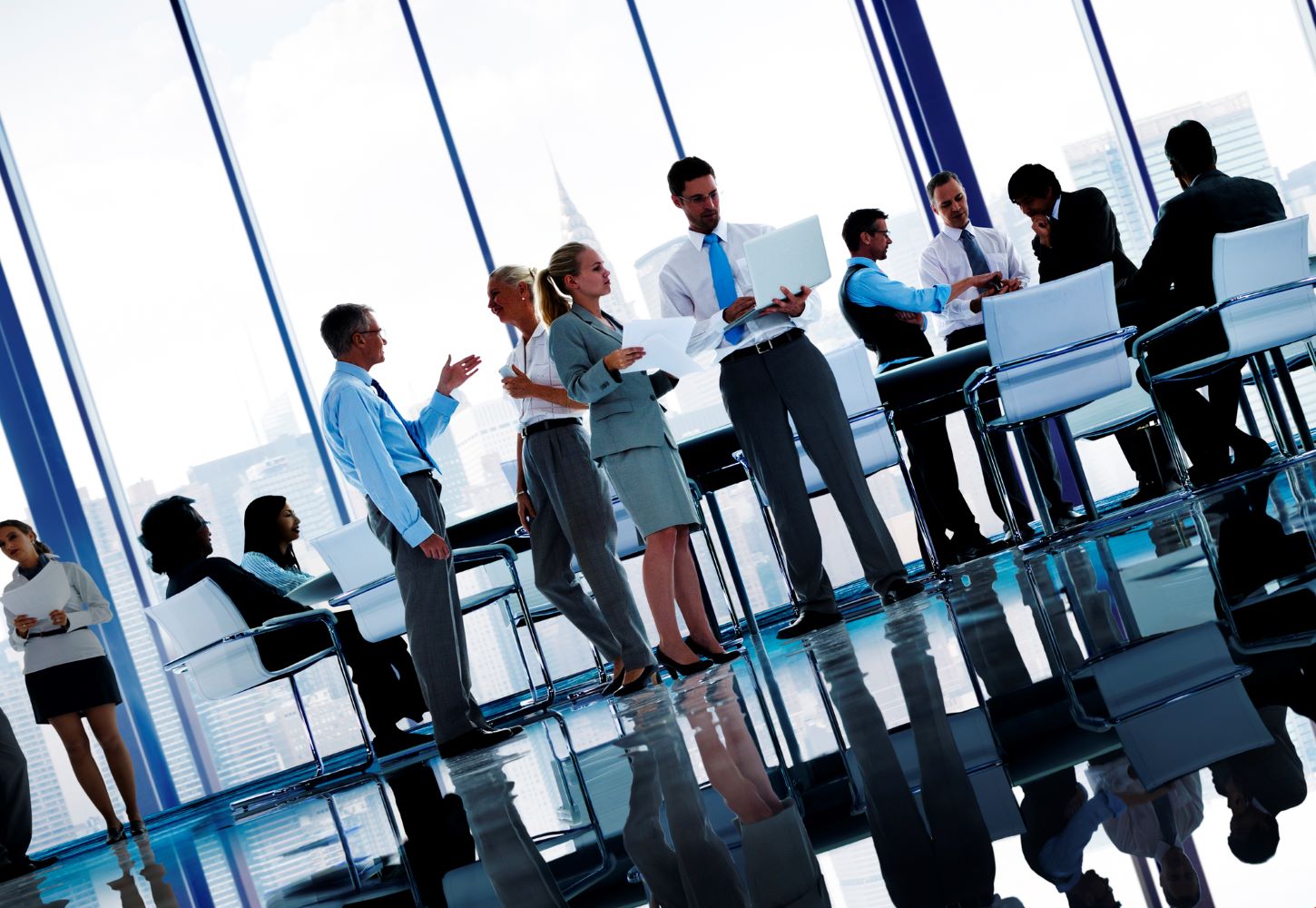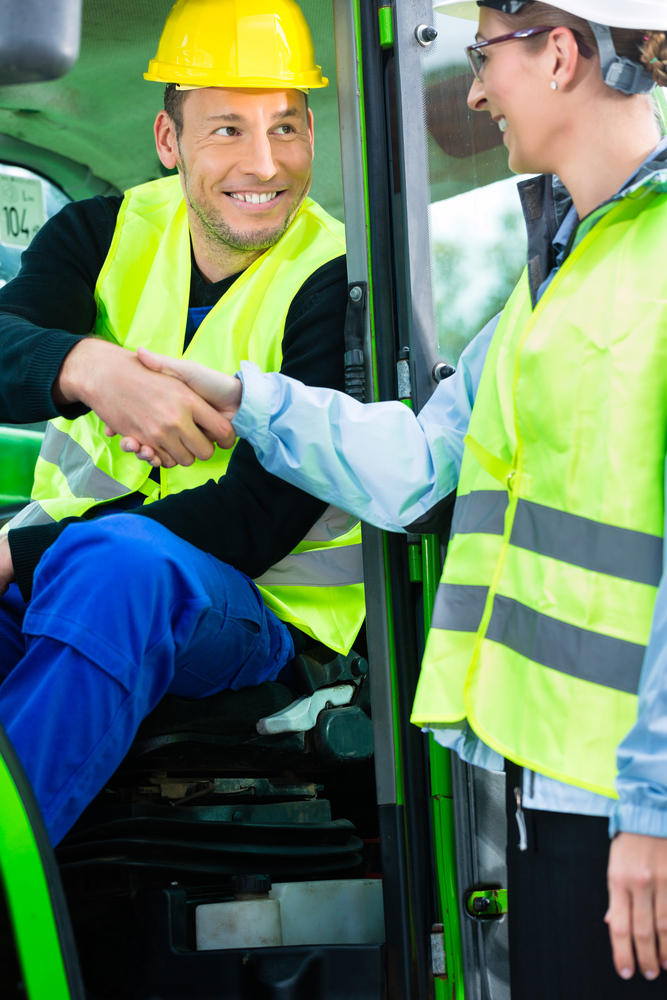 Since 2013 Productivity Matters has been assisting in healthy, safe productive workforce creation. Productivity can mean something different to every one of our clients. We exist to help create healthy, safe, and productive workforces, however, that might be defined by our clients. We do this by listening to what your organisation needs are and customising a solution to meet those needs that focus on improving the health and ensuring the safety and wellbeing of your workforce.
Our team consists of both Productivity Matters staff and a large network of experienced Partners. Our Partners help us flex up when needed and bring a wealth of qualifications and experience across multiple sectors.
Our solutions might include OHS auditing or advisory, Ergonomics Redesign or Programme Implementation, Strategic Wellbeing Programme Development or Training. We provide customised training in WHS, Mental Wellbeing (Fitness and Mental Illness Awareness and Response), Managing Mental Health and Substance Abuse in Frontline Roles, Ergonomics Champions Training, ErgoAnalyst Training, Hazardous Manual Task, and Participative Ergonomics Training.
Trusted by some of Australia's biggest companies
: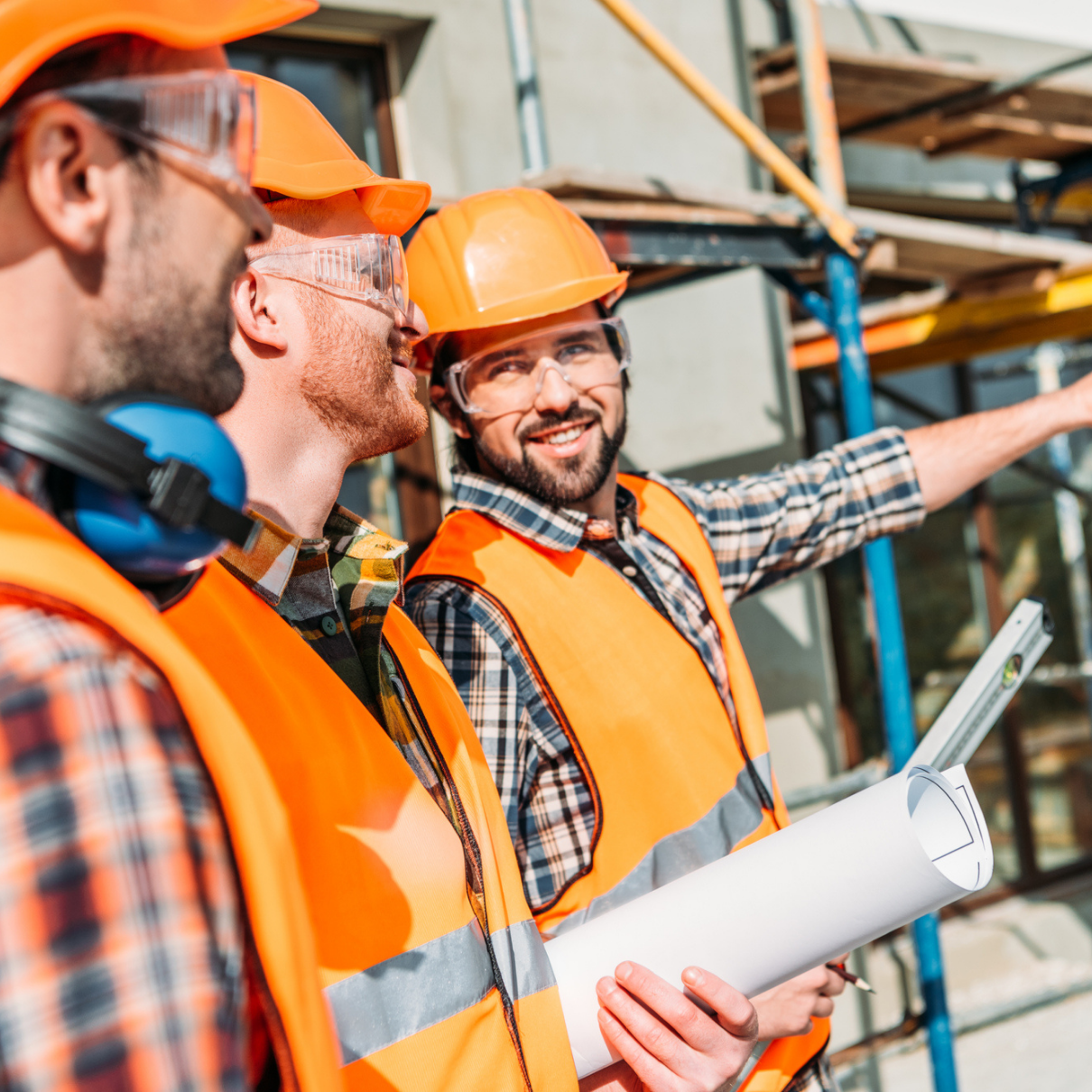 Industries
We enjoy working with a wide variety of businesses, large and small. As a result, we have enduring and in-depth experience with multiple industry sectors.
Blood collection, testing and processing (The Australian Red Cross Blood Services)

Financial Services and Insurance (including Superannuation), CBUS, Australian Super, The Australian Financial Complaints Authority, Westpac, CBS

Rail, Rail Projects Victoria Australian Rail Track Corporation

Retail including Bunnings, Kmart, David Jones, The Reece Group, Coles

Mining Resources including RTL, Mandalay Resources and Newcrest, Exxon Mobil, Castlemaine Goldfields

Agriculture (Egg farming), Kinross Egg Farm

Logistics, Australia Post
Professional Services, KPMG

Health, Your Community Health, The Australian Dental Association, The YMCA

Local Government, City of Darebin, City of Boroondara, City of Casey

Legal, FCW Lawyers, CIE Legal

Construction, City West Water, Programmed, John Holland, The Downer Group

State Government, Worksafe Victoria
Productivity Matters consultants are all qualified specialists chosen for their ability to see commercial applications in health, safety, and wellbeing.