Making Westpac branches safer
.
Productivity Matters developed a new training program to help employees manage customers with mental health and substance abuse concerns.
Distressing incidents in retail branches
The Westpac Group had identified a rise in the number of aggressive customer incidents at retail branches across Australia.
These incidents were caused by customers or the public entering branches affected by drugs and alcohol, or with mental health issues. These interactions were distressing for Westpac employees and their customers alike.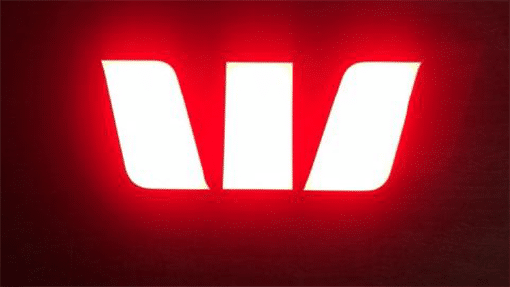 KPMG's Safety Auditing Partner
.
KPMG needed the assistance of a subject matter expert in Health and Safety Auditing to develop their Audit, Assurance and Risk Consulting division nationally.
22 Major Audits and counting…
Productivity Matters formed a strategic alliance with KPMG in 2016. We are now their preferred alliance partner providing WHS auditing services to support their Risk Assurance Division.
Reducing Hazards at Life Blood
.
The Australian Red Cross Blood Service introduced a nationwide programme to tackle hazardous manual tasks in both their processing and donor centres.
Identifying and controlling the risks
Productivity Matters were engaged in Victoria and New South Wales in both the Processing facilities and Blood Donor Centres over a 6-month basis to engage and identify hazardous manual tasks and collaborate with Australian Red Cross Blood Service Managers and Employees to come up with controls or solutions that would assist in reducing the risks these proposed.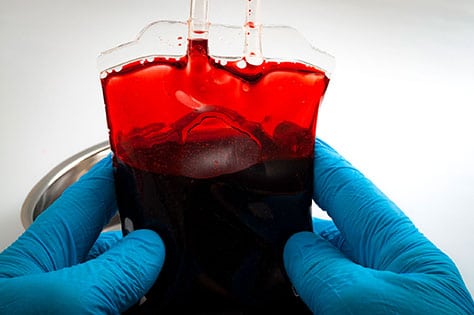 Safety and Wellbeing at Reece
.
In 2017, the Reece Group's People Experience team engaged Productivity Matters to assist in the development of a 12-week program of safety and wellbeing activities.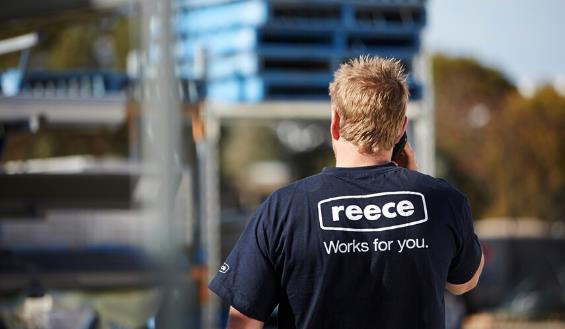 A Suite of Measures
Through the partnership with Reece, we have helped gather key health and wellbeing insights through employee surveys, identified ways to reduce risks in branches, developed site traffic management plans, and started the conversation on mental health.