We bring you the best possible solutions for your company
.
We work as preferred suppliers of the Worksafe OHS Essentials programme and have done so since 2015.
In this time we have assisted over 150 small and medium-sized businesses in establishing a Safety Action Plan.
That's 150 companies getting on with business, with the peace of mind they are keeping their people safe.
Financial
Healthcare
Australian Dental Association (Vic Branch)
Industrials & Mining
Reece Group
Castlemaine Goldfields
Energy & Utilities
Government
Agriculture
Non Profit
Berry Street (Our Corporate Responsibility Partner)
Transport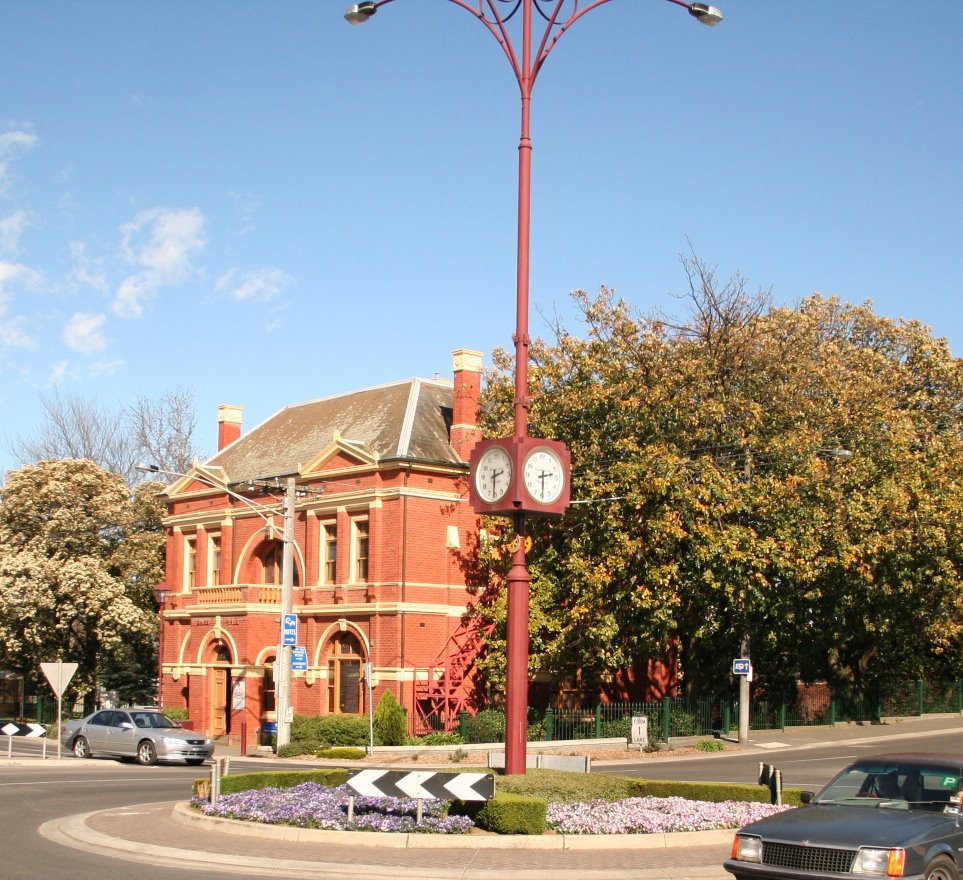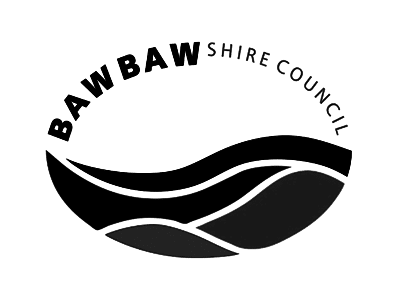 I have found the service exceptional
.
No further improvements to add. The team is easy to relate to and is very knowledgeable. They have the ability to interact with various levels of the organisation and contextualise the service delivered based on the needs of the audience.
The team at Productivity Matters is efficient, communicates well, and works with clients in the planning stage of projects to deliver a quality service. Strongly recommend their services. They are value for money when matched against other providers.
Jackie O'Neill