Designing for people to increase efficiency and productivity
.
Redesigning a Mobile Toy Library
.
The City of Darebin required assistance in the redesign of their Mobile Early Childhood Resource and Education Delivery Vehicle. The current van had several inherent hazardous manual tasks associated with visits to each site.
Evaluate, brief, review and test
Productivity Matters Ergonomists assisted in picking a van (from a preferred few) and then assisted in providing a brief to a van conversion group. We assisted with the review of the prototype and user trial with the vans current users.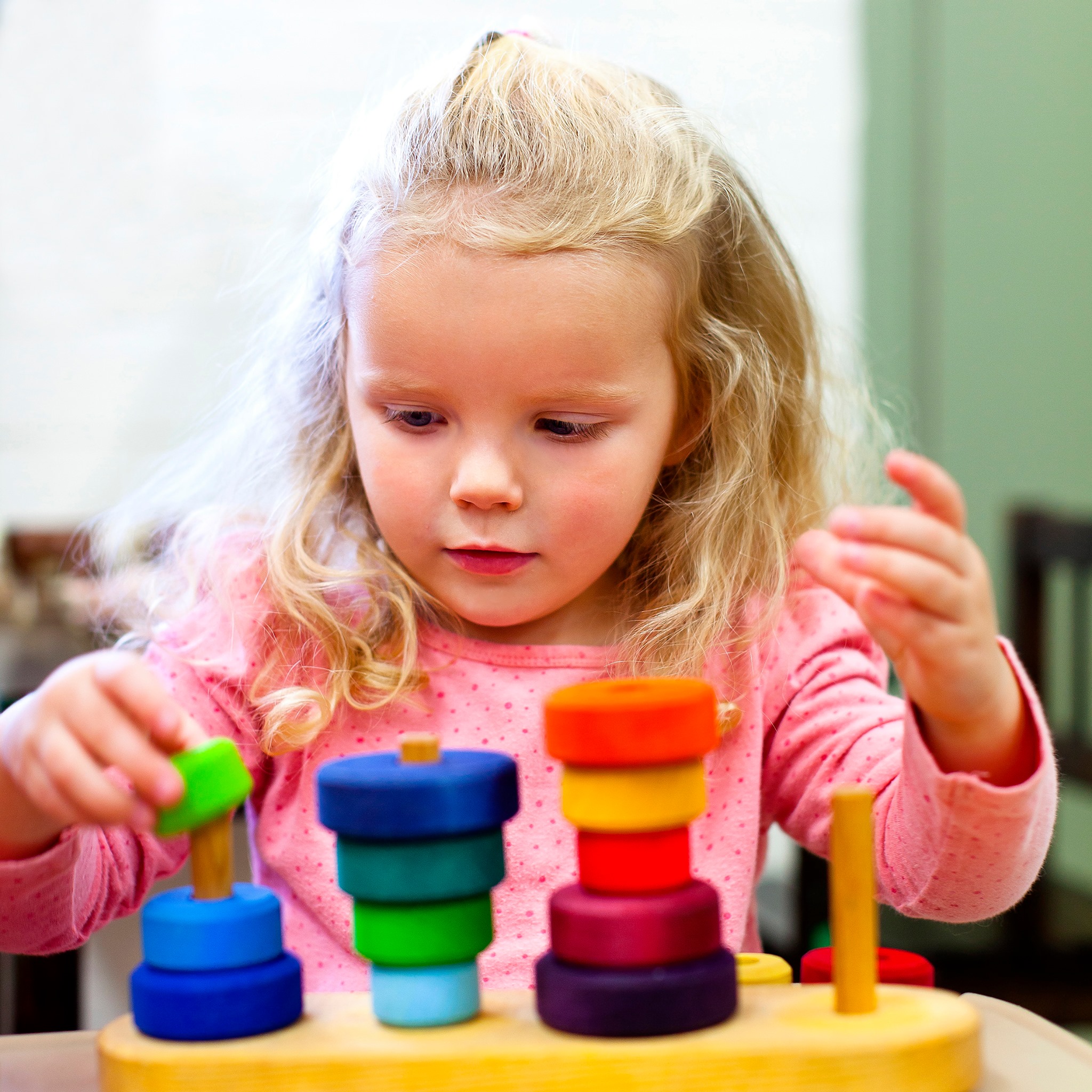 Productivity Matters have worked closely with the Blood Service to help us identify and put in place solutions to some of our most difficult manual handling risks.

Their practical and professional approach has helped us identify engineering and ergonomic solutions as well as bringing our workforce along with their engaging approach.

We have seen reductions in risk, injuries and increases in productivity directly from the advice and solutions they have provided.

I would strongly recommend Productivity Matters to any organisation who needs professional advice implemented in a professional and practical way.

Case Study
Reducing hazards at Red Cross
.
In 2016 the Australian Red Cross Blood Service introduced a nationwide programme to tackle hazardous manual tasks in both their processing and donor centres.
Identifying and controlling the risks
Productivity Matters were engaged in Victoria and New South Wales in both the processing facilities and Blood Donor Centres over a 6-month basis to engage and identify hazardous manual tasks, and collaborate with Australian Red Cross Blood Service Managers and Employees to come up with controls or solutions that would assist in reducing the risks these proposed.